Hello everybody, my name is Andrew Plante. As the CEO of Plante's Innovations I would like to personally tell you about my supplement Max Health. Max Health originally became available in 2007 under the name Sportsmen's Edge. The original formula has been enhanced to support, not just sportsmen, but both men and women of all age groups.
Max Health was formulated by two Board Certified Internal Medicine Doctors who spent 18 months performing in depth reviews of relevant studies published by recognized major medical journals. Based on these studies the formula was specifically designed to meet or exceed 100% of the recommended daily allowances of the most crucial vitamins, supplements, and minerals that support the following 8 physical functions: Vision, Hearing, Cognitive Concentration, Circulation, Stamina, Cold Tolerance, Prevention of Altitude Sickness, and of course General Health maintenance.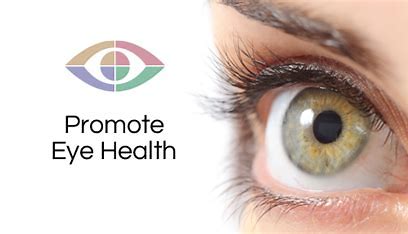 What sets Max Health apart from all other name brand eye or multivitamins available is the dedication to proper research and the use of only high-quality ingredients and manufacturing. In result, the formula has been tailored to support 8 key functions of your body. For instance, eye health and macular degeneration prevention. A study was conducted on age related eye diseases, the ARED study, and it showed that Macular Degeneration (the process of everyone's eyesight progressively declining with age) can be significantly retarded with proper supplementation.
To have all this in one supplement will give you an edge on your health, so take Max Health!
For name brand comparisons check out the link below to see how Max Health truly holds up.
Copyright 2019, Plante's Innovations. All rights reserved. | Site Design by 18th Street Design