Max Health
Smart Supplementation
Max Health, formerly known as Sportsmen's Edge has been providing superior supplementation to support overall general and eye health since 2007. Its unique formula optimizes absorbability and utilization to enhance 8 additional physical functions. To get more details check out the learn more button above.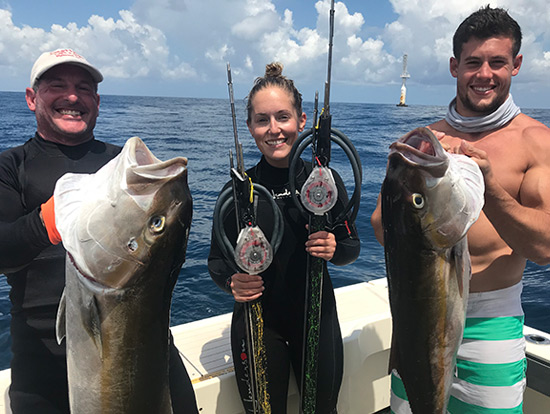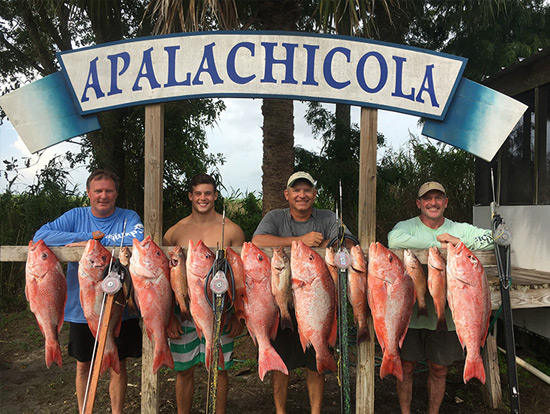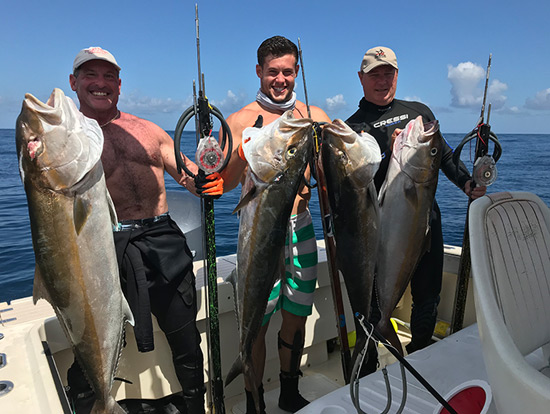 Reel Spearin'
Smart Spearfishing
Reel Spearin' is the world's first high-performance retractable line system adapted to a spearfishing environment. It truly offers a spearfishing experience like never before! Check it out by clicking learn more.
HOW TO CONTACT US
Not your general company headquarters automated email. I promise I will respond efficiently and effectively to our customers.
home
|
products
|
company info
|
contact us
Copyright 2019, Plante's Innovations. All rights reserved. | Site Design by 18 Street Design