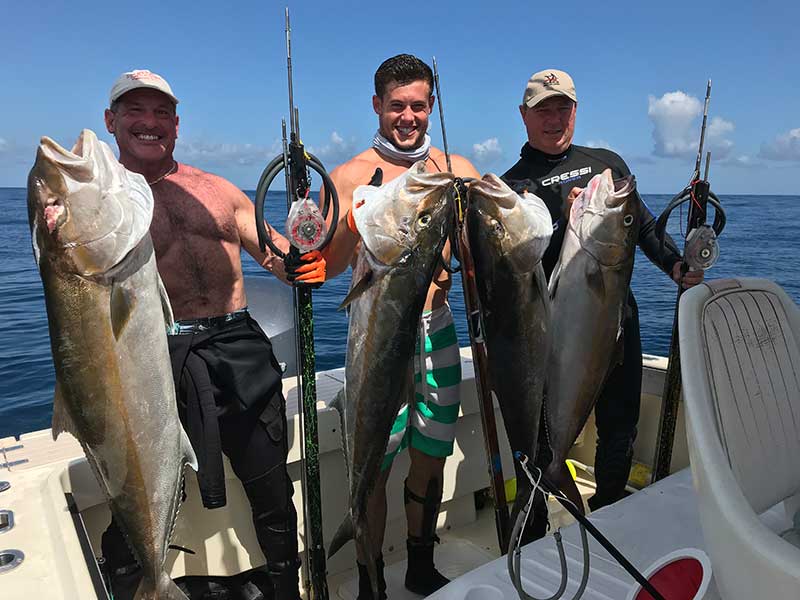 With Reel Spearin' there will be no more tangles and a faster reload time
Remove all aggravations caused from the old school wrap around monoline. Reel Spearin' is offered in two versions, The Wreck and The Open Water. Both models fit on all wooden guns and provide a tangle free spearfishing experience while allowing much faster reload times!
A 10% Federal Excise Tax is mandated as Reel Spearin' is a fishing accessory, but don't worry it is already built into the price of each unit!
Copyright 2019, Plante's Innovations. All rights reserved. | Site Design by 18th Street Design